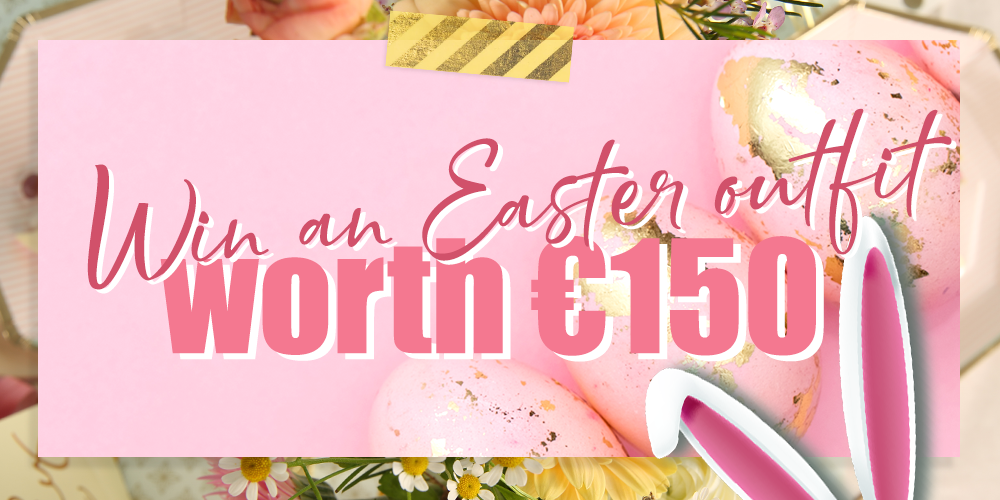 Win an Easter outfit worth €150! 



A brand new retro outfit so you can dress in your Sunday best! That sounds pretty good, right?


Many of us will be celebrating Easter differently than we normally would. But make sure that you spend some quality time with your loved ones (at a safe distance), prepare an elaborate Easter brunch, eat lots of chocolate eggs and enter this fun giveaway! 



Look for the bunny ears on our website by following the clues. The article number of the item where you found the ears is the answer that you need to mail to giveaway@topvintage.com to enter our giveaway.

The winner will be announced on Tuesday, April 14th and she will also receive a private message.  Let's do this, girl!


Here you can find thefirst clue