Contact us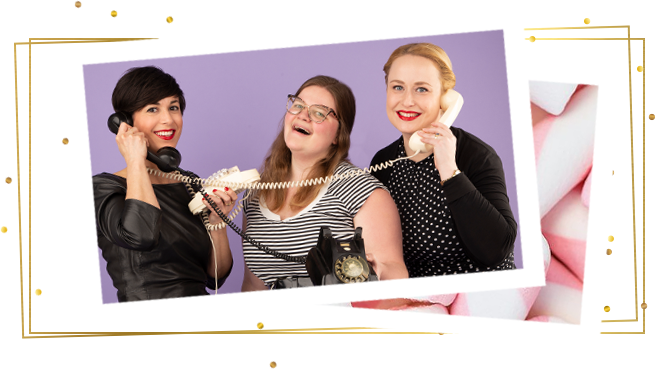 Can't find the answer to your question in this menu? Please give us a call or send us an e-mail using the form below. Our customer care sweethearts will respond to your e-mail within 24 hours (with the exception of weekends and Dutch national holidays). <3

Ring, ring...

From the Netherlands: 0031 (0)45 750 720 8 
From Belgium: 0032 (0)38 08 19 34
From Germany: 0049 (0)32 22 10 99 874
From France: 0033 (0)170754079 
                           From all other countries: 0031 (0)45 750 720 8 


Let's chat
Do you prefer asking your question via chat? No problem at all! You can contact us via our chat or Facebook Messenger Monday-Friday, 9 am - 5 pm CET. 



E-Mail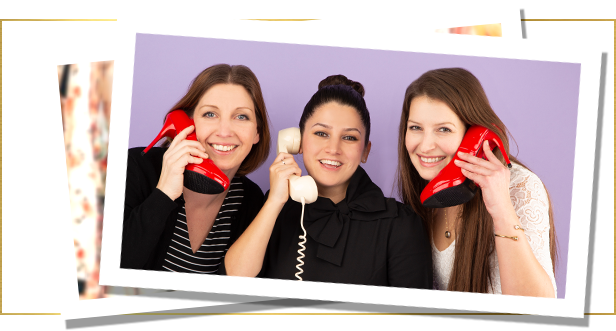 Opening hours TopVintage Store
Wednesday (CET)                   10:00 - 17:30 o'clock
Thursday (CET)                         10:00 - 17:30 o'clock
Friday (CET)                              10:00 - 17:30 o'clock
Saturday (CET)                         10:00 - 17:00 o'clock

More information about our TopVintage Store can be found here.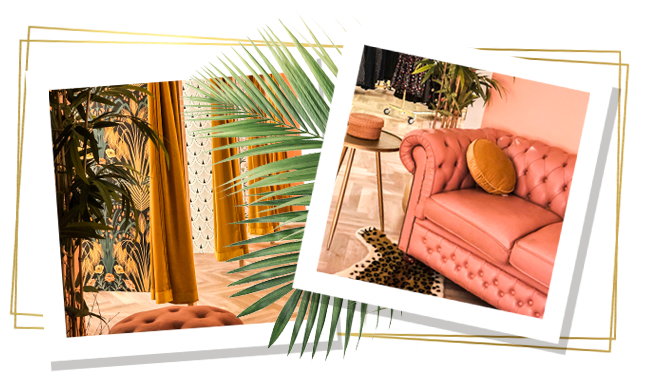 Exchanges/ returns
In order to process your exchanges and returns efficiently and quickly, please send us your exchange request per e-mail only and do mention your order number please: service@topvintage.nl.

In case of return you don't need to send an e-mail to preregister. You can find the return guidelines on the return form in your package and in our return policy. Please return your order within 30 days after receipt.
Our address
Our office, warehouse and TopVintage Store are located at the address mentioned below. Click here for our return address per country.

Wiebachstraat 9
6466 NG Kerkrade
The Netherlands

TopVintage.nl Ltd
Chamber of Commerce no: 57599238
VAT no. NL8526.52.197.B01
Founded: April 1 2008


Press inquiries: Let's get in touch!

Advertising, sales and affiliates
Do you need high-res images? Would you like to collaborate with us as an influencer or do you have a question concerning advertising, sales or our affiliate programs?
Please contact* our Communications & Marketing department by email: pr@topvintage.com.

No soliciting policy: due to numerous demands, we don't accept cold calls.
IT-Security & Privacy
Are you an IT-Professional or Security Researcher who wants to report any technical security issues, such as vulnerabilities, suspected data leaks, privacy incidents or abuse? Please send an e-mail to security@topvintage.nl.
At TopVintage we take security and privacy very seriously. All reported vulnerabilities and incidents will be investigated.