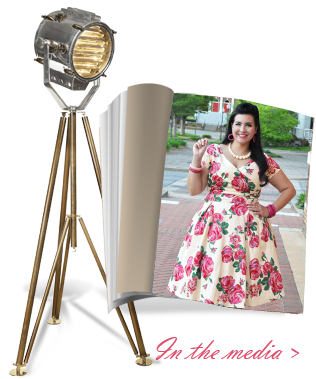 Newsletter
Sign up for our newsletter and receive a 10% discount on your first order! We will keep you informed about our new collections, special discounts and the latest updates.
26 July 2017
astrid colle
Liefde op eerste gezicht..
Dit groen laat je stralen de snit is top.
Never nooit fout bij TV.
8 is perfect voor een 34..
Zo een prachtige kleur groen!
Echt liefde op het eerste gezicht!