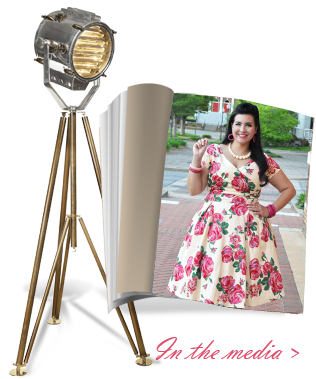 Newsletter
Sign up for our newsletter and receive a 10% discount on your first order! We will keep you informed about our new collections, special discounts and the latest updates.
18 August 2017
Joelle Moonen
Too pretty, can that be???
Beautiful dress. Fabric is very good quality. Ideal for a chilly after summer or autumn.