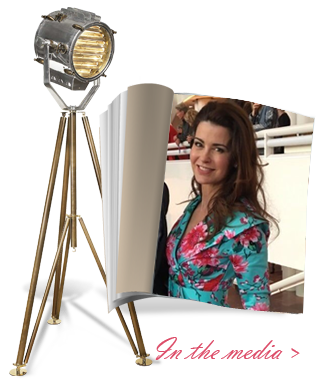 Newsletter
Sign up for our newsletter and receive a 10% discount on your first order! We will keep you informed about our new collections, special discounts and the latest updates.
Lovely dress, shame about the sleeves!
This dress is a really lovely style and the fabric is really nice. The only problem is with the size of the sleeves.

I am between sizes and initially bought the size small only to be unable to get my arms in the sleeves at all. They got part way to my elbow then could go no further up! If I zipped up the dress without my arms in the sleeves at all, it would have fitted me fine.
So I bought the size medium hoping that it would have more space in the arms but not be too big elsewhere. The sleeves were marginally better in the medium but still far too small for me to wear and in the end, because I was stuck in the dress having just squeezed the sleeves past my elbows, I had to cut the sleeves off entirely! Another size larger would have been no better as the body of the dress in the medium was already loose on me (I have narrow shoulders so there is excess fabric in the back and also at the waist).
I will be adding my own binding to cover up the edges where I removed the sleeves and there is enough fabric from the sleeves to make a small handbag to match the dress so it's not a total loss.

It is a shame though as I really liked the style having sleeves as it meant that the dress would work well from spring through to autumn. Without the sleeves it is now more of a summer dress.

For reference, my measurements are:
Bust = 38" (UK 32FF/G bra size)
Waist = 26"
Hips = 38"
Upper arm circumference = 14" (slightly under on one arm, slightly over on the other!)
The medium fit snug in the front, but was large in the back. The waist was loose on me, but then the waist of the size small was loose on me too!
The medium arms were way too tight. The black trim had zero stretch (whilst the printed cotton did) and was sewn on with none stretch thread. Usually sleeves are given a more elastic stitch type to allow them to fit over the arm with ease. Not in this dress!

So my recommendation is that if you have large upper arms, and are between sizes, go up.