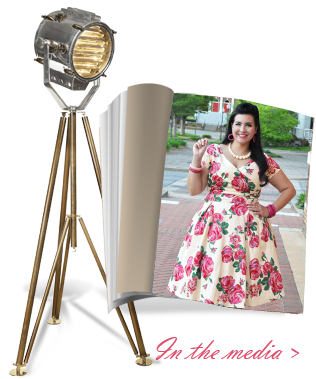 Newsletter
Sign up for our newsletter and receive a 10% discount on your first order! We will keep you informed about our new collections, special discounts and the latest updates.
It's perfect!
I just tried this pretty dress on, and it looks so, so good! The waistline really accentuates your curves and I love the boat neckline too - it adds something very unique and special to the dress.The fabric feels light and breathable so it's perfect for summer too.

It's got a very romantic vibe to it as well. The kind of dress you can wear to a sunny picnic in the forest!

If you are on the short side like me (1.60) bear in mind that it does fall below the knee. I'm ok with that, but some people may need to hem it before they wear it!

Thanks for the fast delivery, and the gift in the package. It's always so thoughtful and makes the experience of opening up the dress even more special!