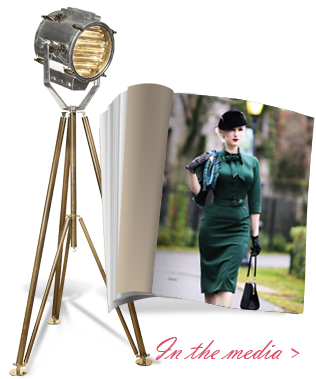 Newsletter
Sign up for our newsletter and receive a 10% discount on your first order! We will keep you informed about our new collections, special discounts and the latest updates.
18 November 2017
Carolyn Tyrer
Fell in love with this dress
From opening to trying on I loved every minute. Such quick delivery too. The box and packaging it came in is lovely!
The dress is amazing, I love it, so elegant and sparkly. Although the only reason I'm giving it 4 hearts is the same as previous reviews. It does lose glitter quite easily. I have put it in a dress bag to hang in my wardrobe so none comes off on other clothes.
Sizing and fit is great and is exactly like what is advertised. The dress has some stretch to the material and is really flattering on the body. The neckline is lovely and I can't wait to wear it out.
Thank you, this was my first purchase from Top Vintage but I will definitly be ordering more from you in the future.