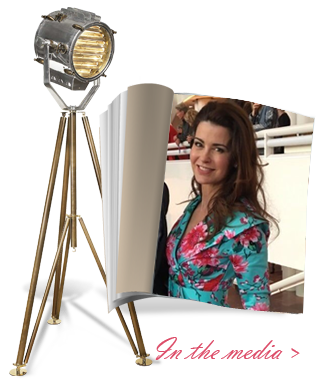 Newsletter
Sign up for our newsletter and receive a 10% discount on your first order! We will keep you informed about our new collections, special discounts and the latest updates.
28 April 2017
Patricia van der Does
Green mint dress
It is a shame that the fabric is a bit stiff and wrinkles a lot. The belt gets loose very easily.
My last navy dress was perfect though. Beter thin fabric.