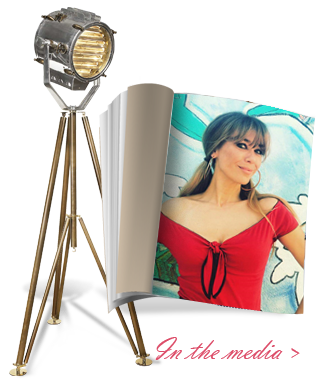 Newsletter
Sign up for our newsletter and receive a 10% discount on your first order! We will keep you informed about our new collections, special discounts and the latest updates.
Not for gals with big oranges
The fabric is nice and thick, the colours are vibrant and bright, the silhouette is perfect. But, unfortunately, because the fabric doesn't stretch at all, the fit around the bust is a little off. I have quite small but with a large chest - ordered the XS based on the size chart (bust 88-92 cm with me having an actual bust of 88) and it is very tight on top. The gals are bursting out of there. Might keep it anyway, since the dress in itself is just o beautiful, but will have to work something out about the top...