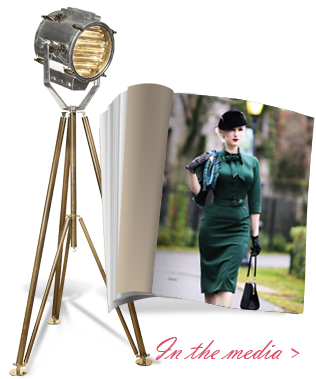 Newsletter
Sign up for our newsletter and receive a 10% discount on your first order! We will keep you informed about our new collections, special discounts and the latest updates.
17 March 2018
Hadley Barth
So comfortable---and they look great
I am not a fashion over comfort person, so heels I like tend to be hard for me to find. These fit the bill perfectly: really comfortable and easy to walk (or dance) in and such a great look too. A BIG win from Top Vintage.