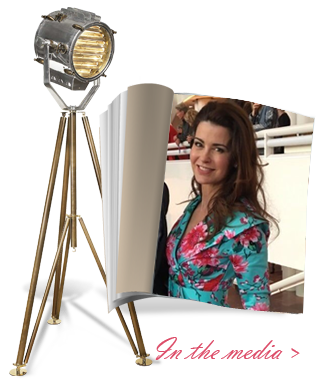 Newsletter
Sign up for our newsletter and receive a 10% discount on your first order! We will keep you informed about our new collections, special discounts and the latest updates.
There are mine now !
Yep ! no return ! I have been looking for green vintage shoes for quite a long time and I jumped on these ones at once. And no there won't be any return. The quality is very high, the comfort is maximum, the heels height is perfect for me and there is no problem of wide foot though my feet are, I would say, medium. My regular size for Spring/Summer shoes is 37, I took 37 and it's perfect. If it can help any Lady my biggest foot (the right one) is 20,5cm when I measure it all around. I feel definitely vintage with these shoes on ! I would love to buy another pair in a different colour, ..... but I'll have to wait for my next paycheck !!!