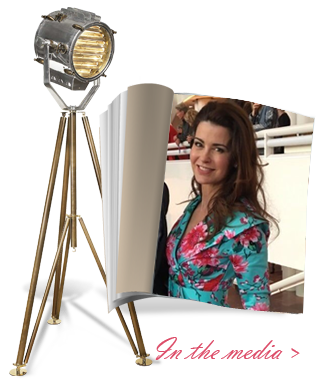 Newsletter
Sign up for our newsletter and receive a 10% discount on your first order! We will keep you informed about our new collections, special discounts and the latest updates.
Pretty and flattering
This is a go anywhere dress and is
easy to wear but the material is 100% polyester - so beware. I love the style but wish it was in a natural fabric.