Our return policy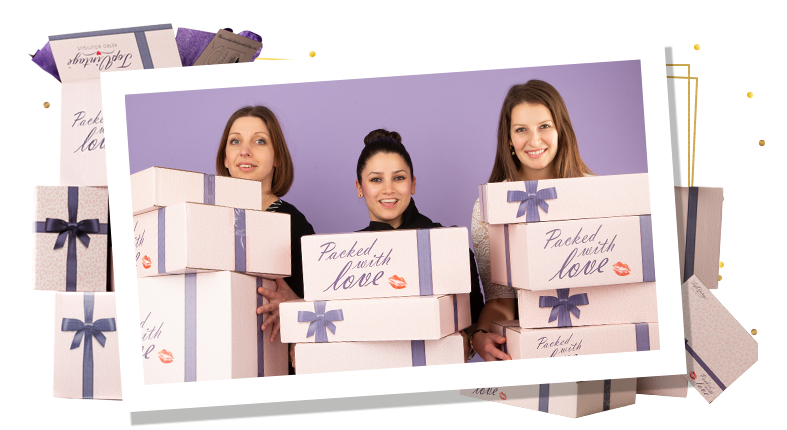 Of course, we hope that you are completely satisfied with your purchase. If you do wish to return items, we will be happy to help you do so, gorgeous! At TopVintage this means:

♥ Not satisfied? Get a refund!
♥ Almost all items are returnable (including sale/discounted items).
♥ During these uncertain times, we would like to make things easier for you. That's why our return period has been temporarily extended from 30 to 60 days.
♥ Refunds are issued within 5 business days of receiving your return. 

Our response to COVID-19
In light of the current situation, we would like to inform you of the specific measures we are taking. There are things that we can all do to help and precautions we can take to help keep ourselves and others safe.

What does that mean for TopVintage?   
Our warehouse stars are hard at work to process all the parcels, so you can welcome your pink TopVintage parcel as soon as possible. They strictly adhere to the (enhanced) hygiene measures and the 1.5 metres distance rule.
During these uncertain times we would like to make things easier for you. That's why we have temporarily extended our return period to 60 days (instead of the usual 30 days). Your satisfaction is and will continue to be our highest priority!
Of course, the health and safety of delivery staff is of paramount importance. Please follow the specific regulations in place in your country at all times. You can visit the website of your local postal delivery service for more information regarding the special measures in place.
Our office staff is working from home as much as possible but our availability by telephone is back to normal. Of course, you can also contact us by sending an e-mail to service@topvintage.net, by sending a message via the live chat on our website or via WhatsApp (tel. 0031 (0) 45 7507208). Our Customer Care Sweethearts are happy to help!
The TopVintage Store is still closed for now, but will be reopening (with additional measures in place) on June 3rd.
Are you expecting a pink parcel full of bliss? Please keep an eye on the tracking link to monitor the progress of your parcel. Usually you will receive the e-mail with the tracking link at night.

You can continue shopping with us in the way you have become accustomed to. We hope for your understanding in regard to any possible delays that might occur. This way we can hopefully still create some little moments of joy.

Take care of yourself and each other. 

Angelique & Team TopVintage 

Click on one of the topics below for more information about a specific topic of our return policy.