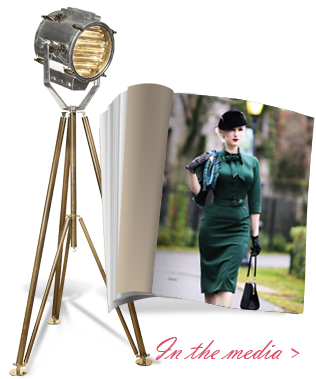 Newsletter
Sign up for our newsletter and receive a 10% discount on your first order! We will keep you informed about our new collections, special discounts and the latest updates.
22 March 2018
Christina M.
Love the fit and color!
I love everything about this dress from the weight of the fabric to the fit. It's light weight enough to wear in the summer but heavy enough it isn't sheer. Very flattering and comfortable and there is just the right amount of fabric so I don't feel like I am swimming in the bottom half.